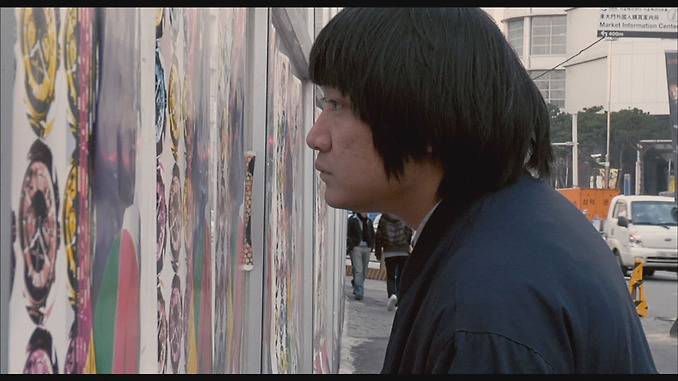 The Journals of Musan

i took a walk with wife and babies last sat. and we met a woman, who was at the same ward when my wife delivered 2nd baby, and had conversation for a while. i was told she escaped from north korea, and now she is living a happy life. i couldnot imagine how she got through the crual life.
it reminded me of the 2 films:
Dooman River, 2009;
The Journals of Musan, 2010. good movies are the miror of our lives.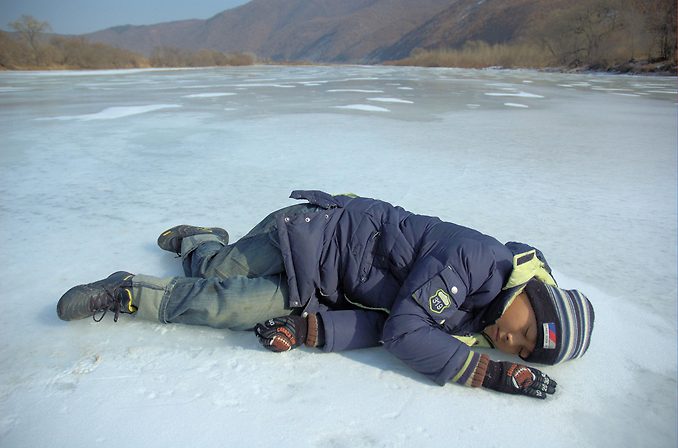 Dooman River